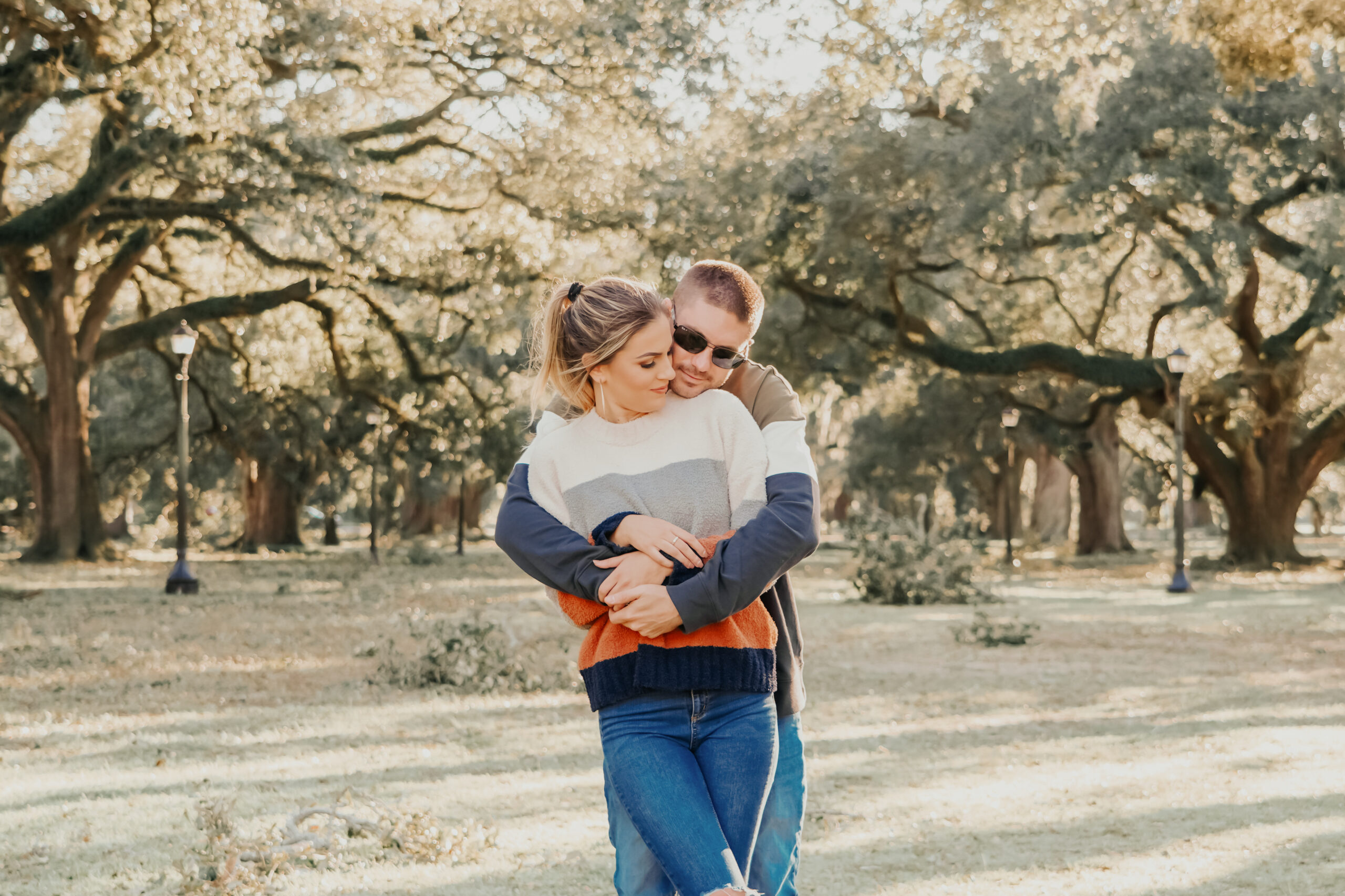 We are Alex & Maggie!
We are so excited to connect with you and get to know you better! If you are reading this then that means you have come across our site and are checking out our work..Creep away!
A few things might stick out about our work.. Firstly, we love couples (weddings, elopements, engagement, young love + old love) we live for it all! Secondly, we are adventurous and outdoorsy peeps. We travel all over for our clients and absolutely love it!
If we could tell you anything about ourselves, the main thing would be our high energy. Once we get a camera in our hands a switch is flipped. We just get so excited and hyped about weddings, families, couples, you name it! We will take the lead, give direction, make you look like rockstars and have fun while doing it!!
Based out of beautiful Daytona Beach, FL
Learn more about the services we provide