FULL SERVICE TRAVEL AGENCY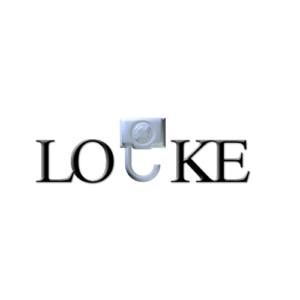 Our collaboration with FLCruisePlanners allows us to revolutionize the industry. Whether you are planning a vacation, destination wedding, corporate retreat, product launch, or festival. FLCruisePlanners allows us to utilize our marketing/ production tools INTERNATIONALLY. This is a fun and unique way to showcase your brand and leave a lasting impression on your target audience, or plan a surprise proposal or honeymoon with zero stress. You tell us where you want to go and we will take care of the rest.
Pick a destination and we'll make it happen!
Destination Weddings & Honeymoons
Destination weddings are Honeymoons are dreamy, but planning them can be overwhelming. Luckily, we're here to provide you the best destination locations and venues with incredible all-inclusive packages available.
 Revolutionizing the travel industry
one destination at a time
Get Exclusive Deals & Special Group Rates
Visit our sister company website