We provide wedding videography and photography services. Photography is one of the most lasting investments in your wedding day that you can make. The food will be eaten. The music will bump then unplug. But the photos can capture some of the feeling for posterity. Each wedding we capture is different and the photos we take capture the story of each of our couples and their uniqueness that makes them special. Keep in mind that photographs can only go so far. Video of your special day lets you hear the toast and vows all over again. The day itself will be a blur, but with videography you can get some of it back forever.
Engagement
Photo Sessions
Why you should do Engagement photos
An engagement photo session is included with all our wedding packages! It is a beautiful way for you to celebrate this milestone in your life together and allows you to get comfortable in front of a camera as a couple. Also, this is an important time to get to know your photographer and the photographer can learn your personality and uniqueness which makes it easier to capture authentic moments on your special day!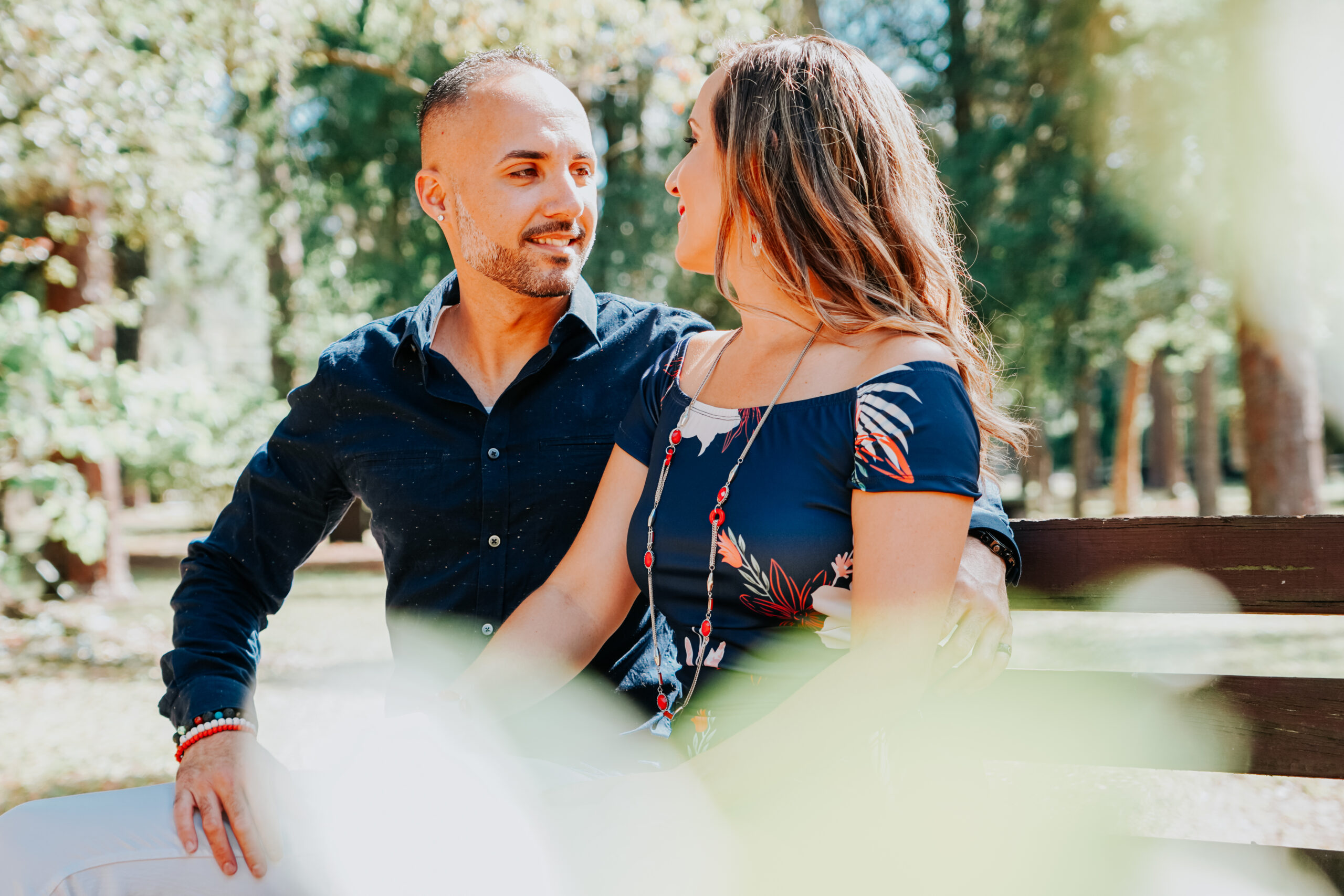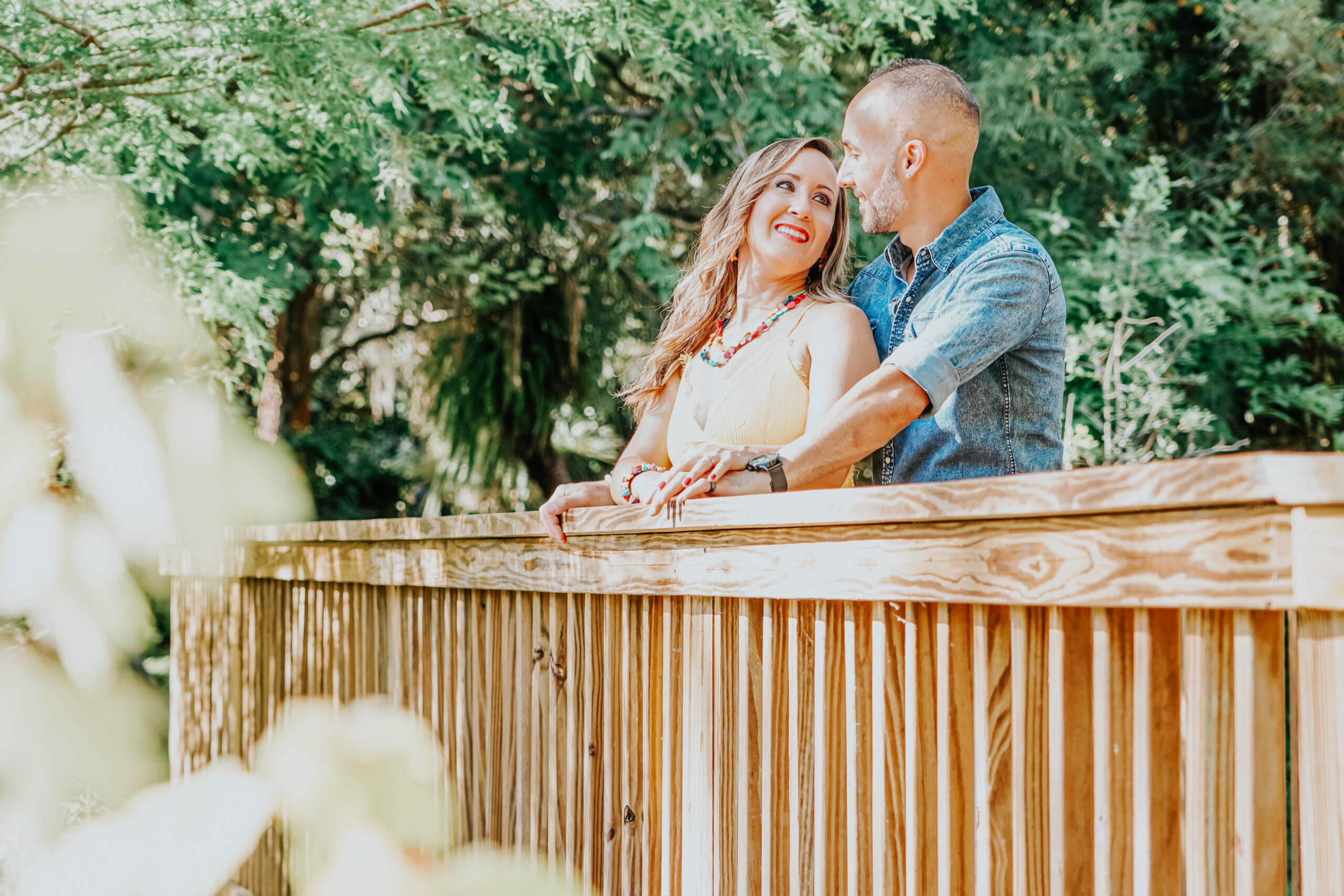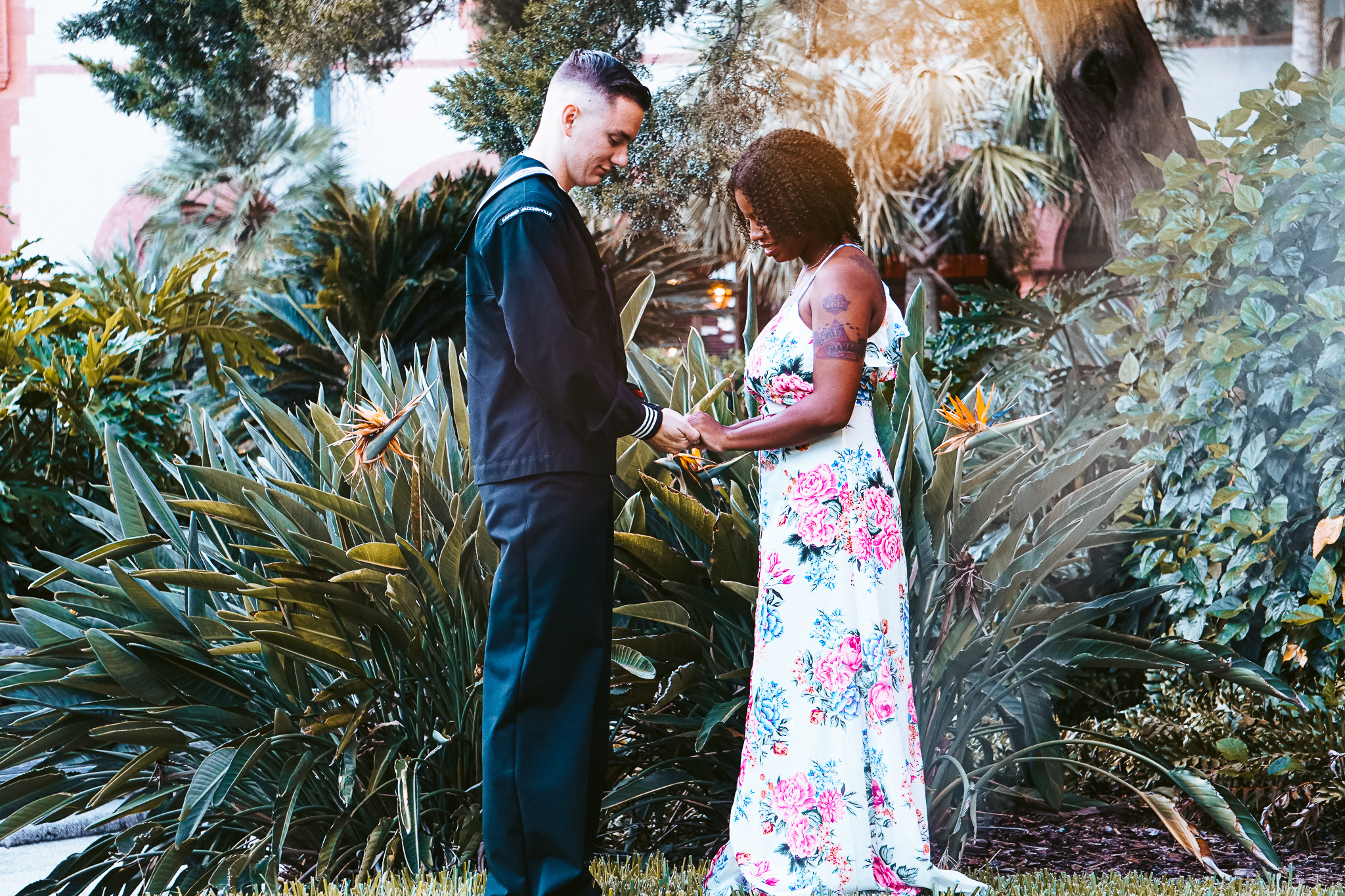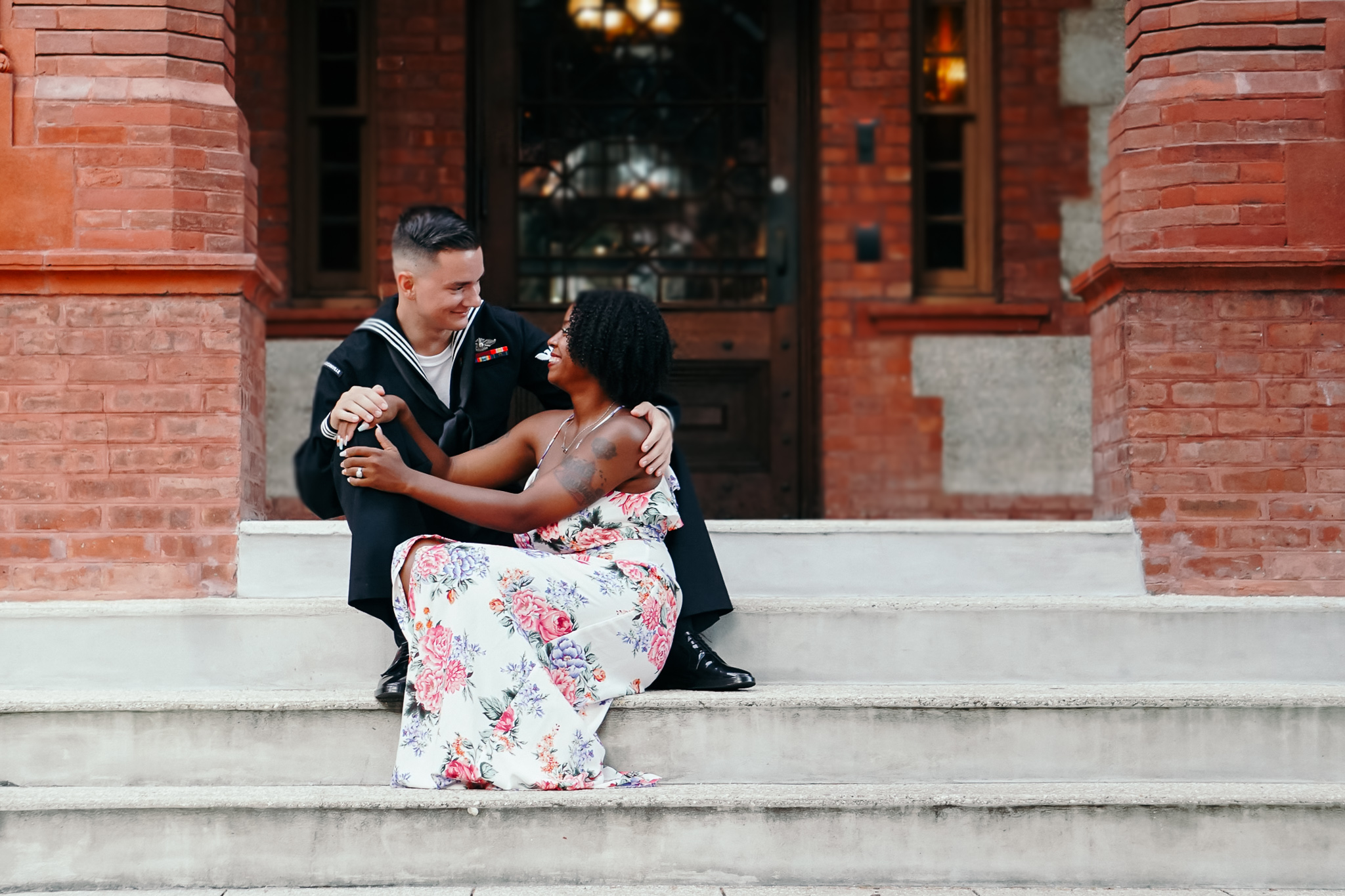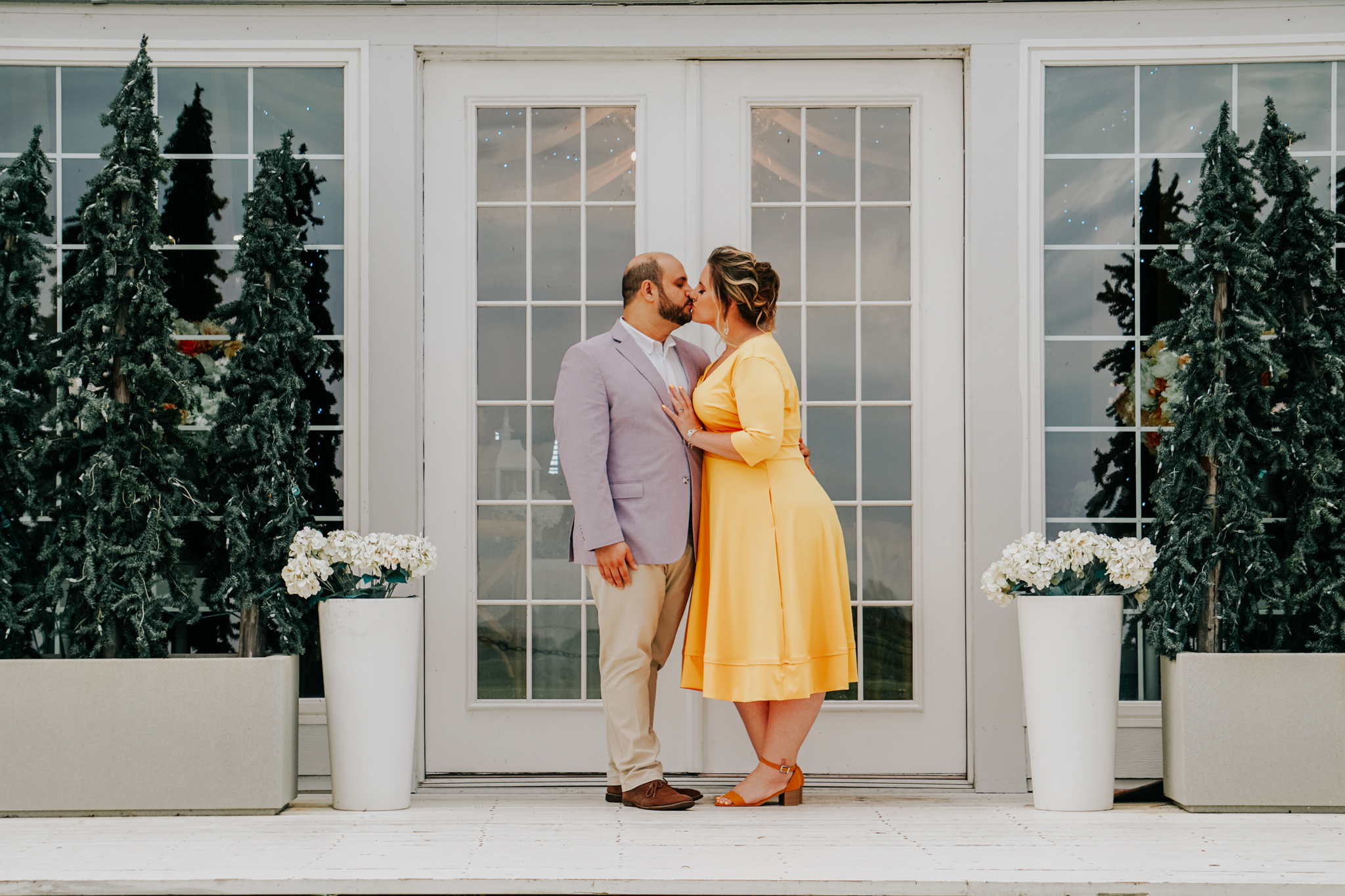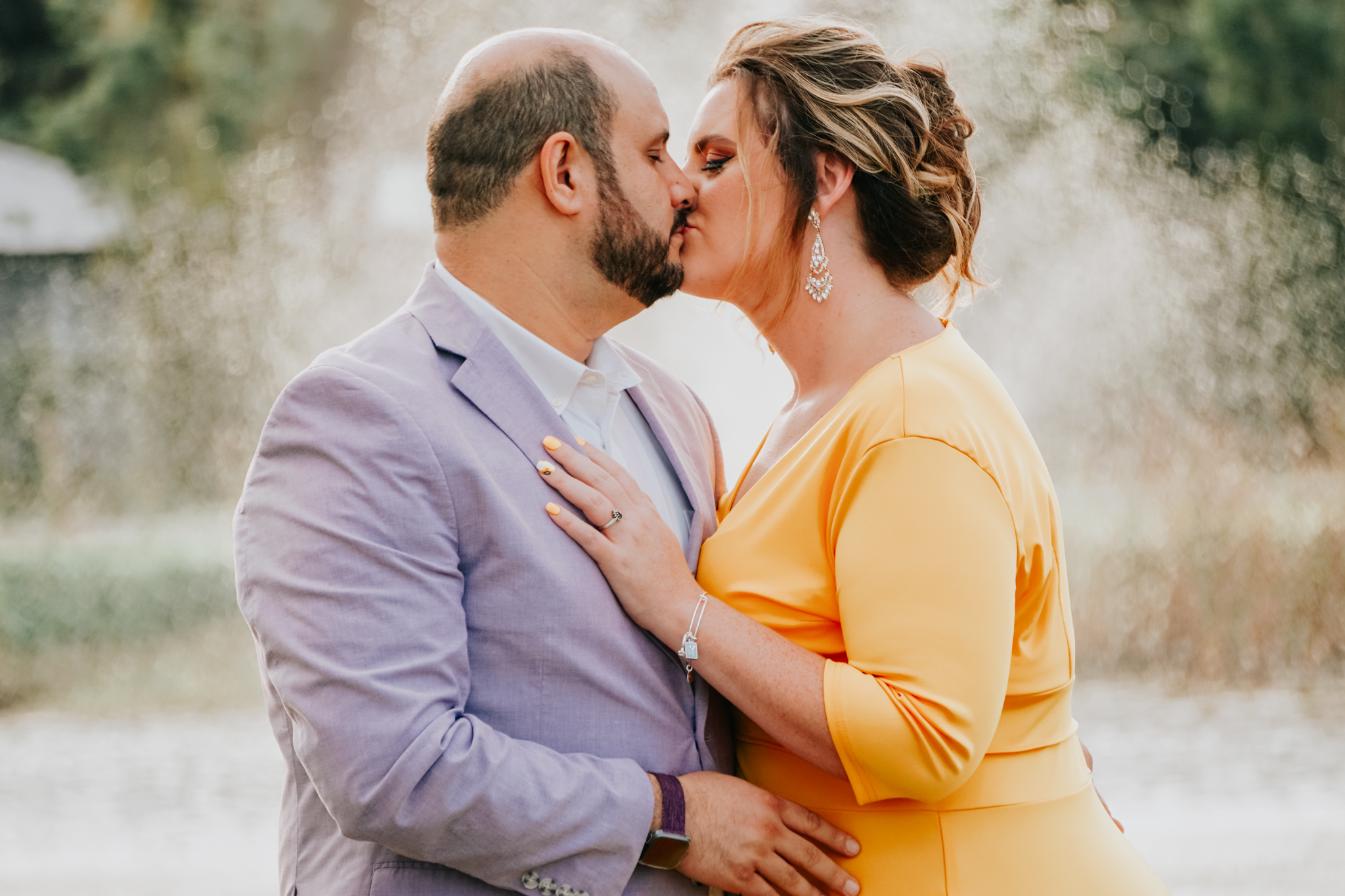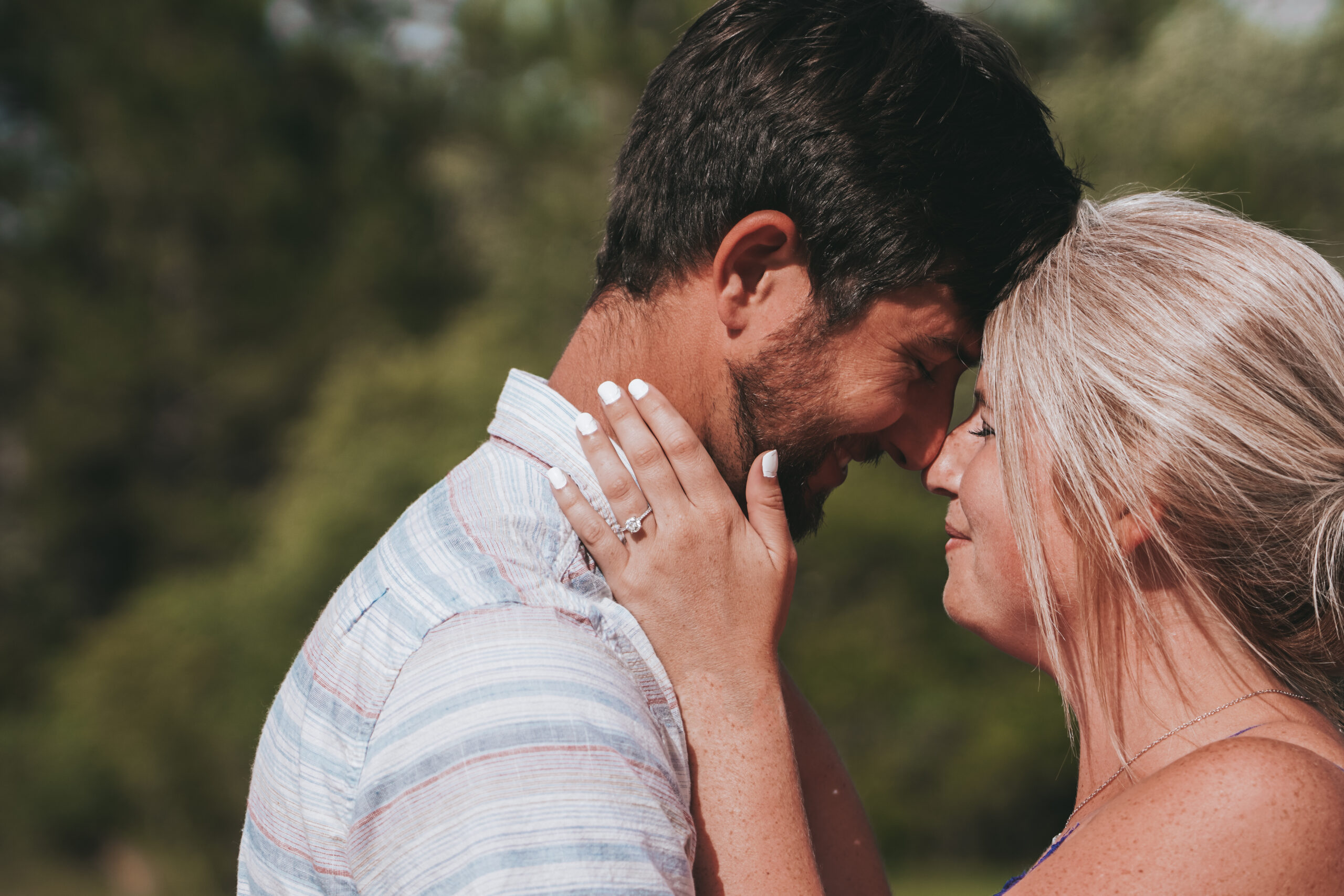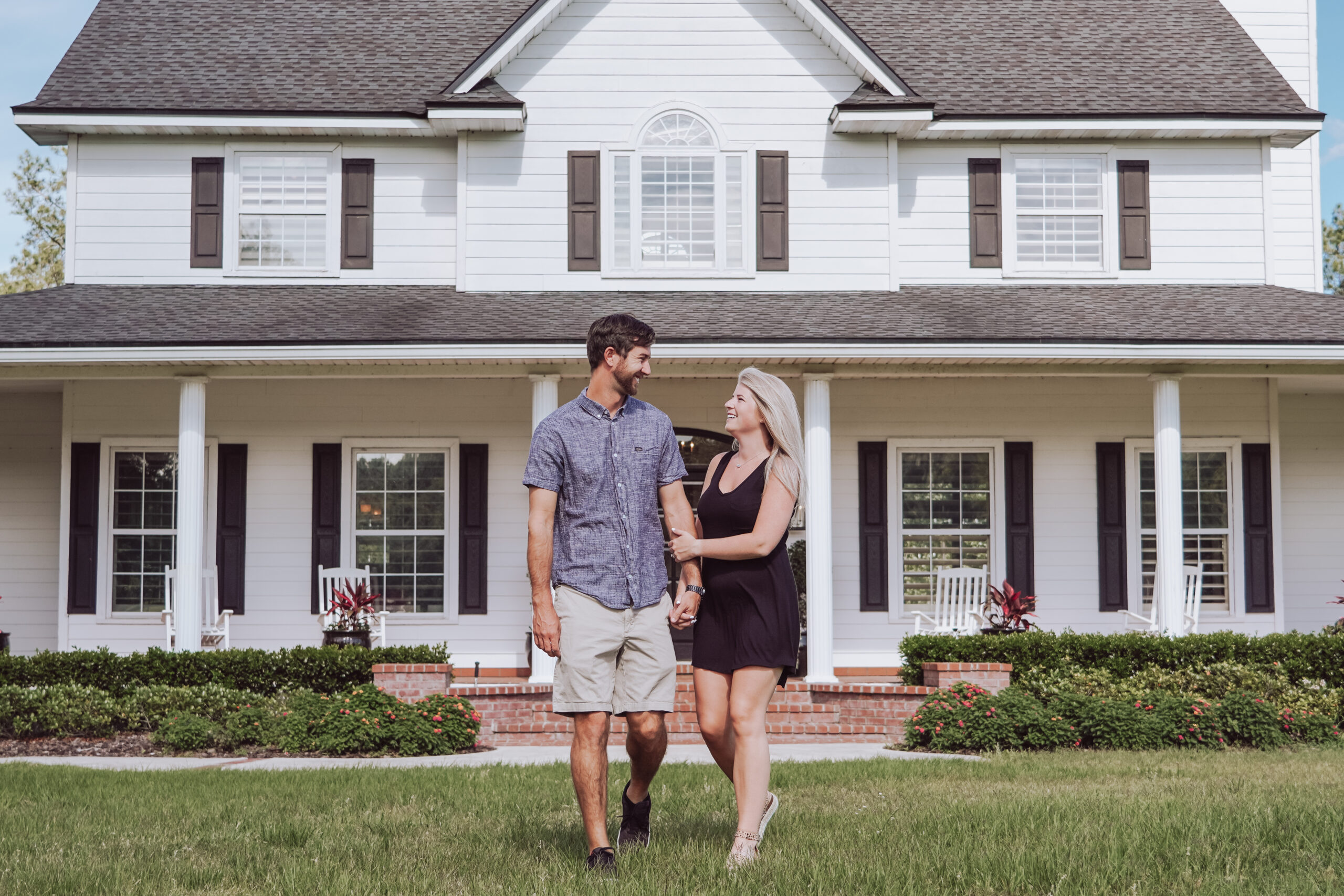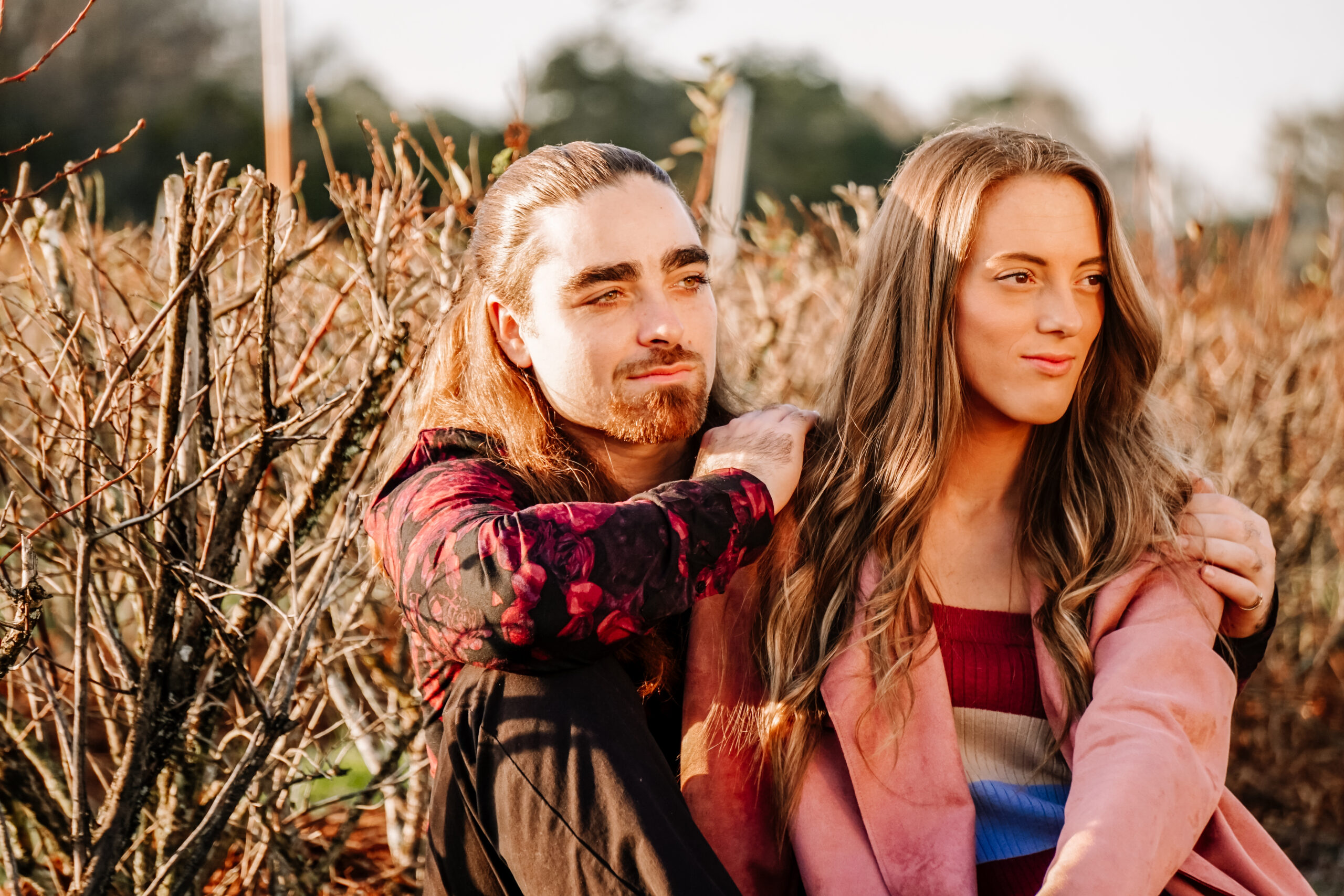 FLCRUISEPLANNERS
FULL SERVICE TRAVEL AGENCY
BACHELOR & BACHLORETTE PARTIES
Gather the boys, Call up the girls, it's time to celebrate and we know just what it takes to make a great party!
DESTINATION WEDDINGS & SURPRISE PROPOSALS
Whether you're saying yes on a cliff in Thailand or I Do on the beautiful beaches of the Maldives, we will be there every step of the way. A destination wedding is a romantic party that brings together friends and family to a beautiful location. Let us make your dream wedding come true.
HONEYMOONS
After the big day, it's time to relax and enjoy your new lives together as one. Leave it to the professionals to plan your dream honeymoon and get you booked for your special time away!
Ready to find out more?
Drop us a line today for a free quote!